From Seattle – the snow and the post.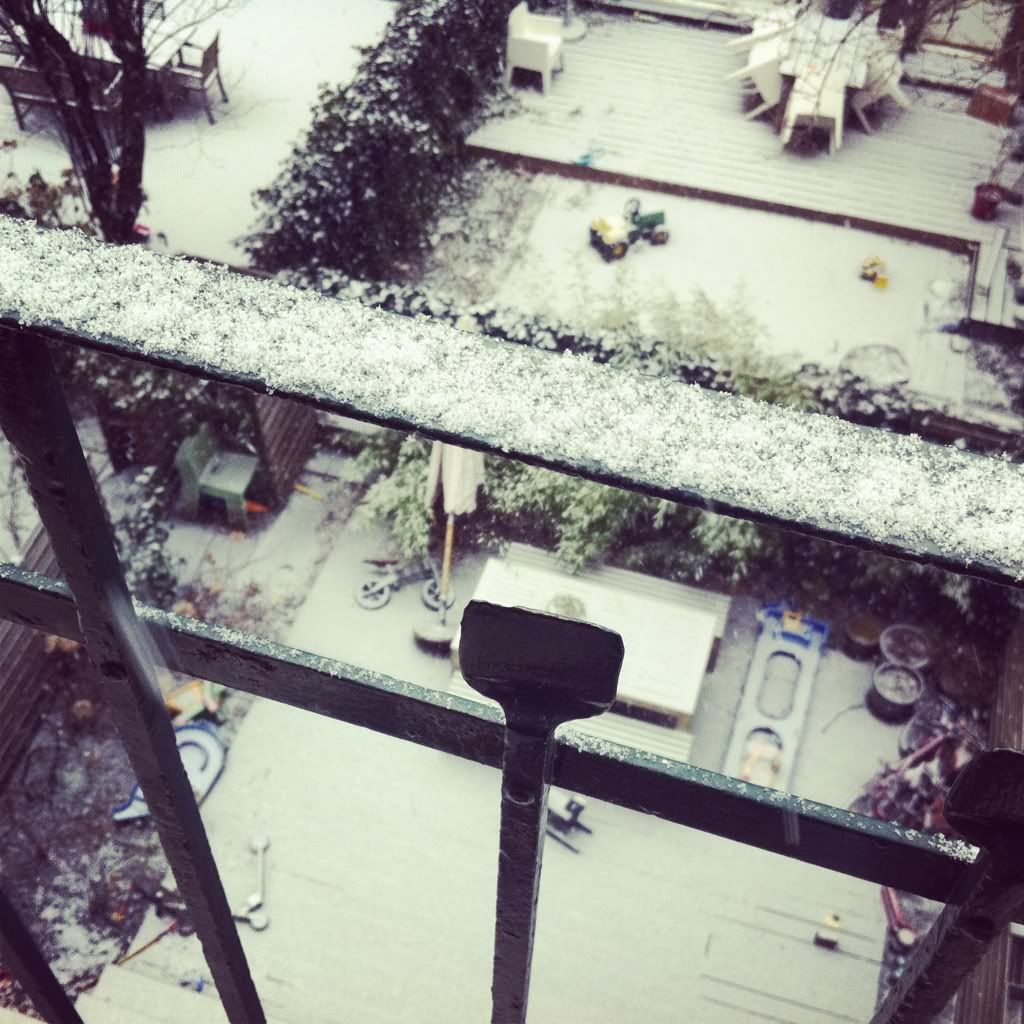 Seattle experienced a Snowpocalypse a couple weeks ago, and after seeing all of my friends from home post seemingly endless photos of the buckets of snow and all the fun they were having playing in it, I'm not ashamed to admit that I was experiencing some snow-envy. Snow is such a rare occurrence in Seattle, so to miss out on it, especially when there was not a snowflake in sight here in Holland, was more than enough to put me in a sour mood.
Until today! It began snowing sometime around 8:30am, very lightly, and all morning I watched it snow more and more intensely out my window. By noon, the sidewalks and streets were completely white and Junior Mint-sized clumps of snow were falling steadily from the heavens.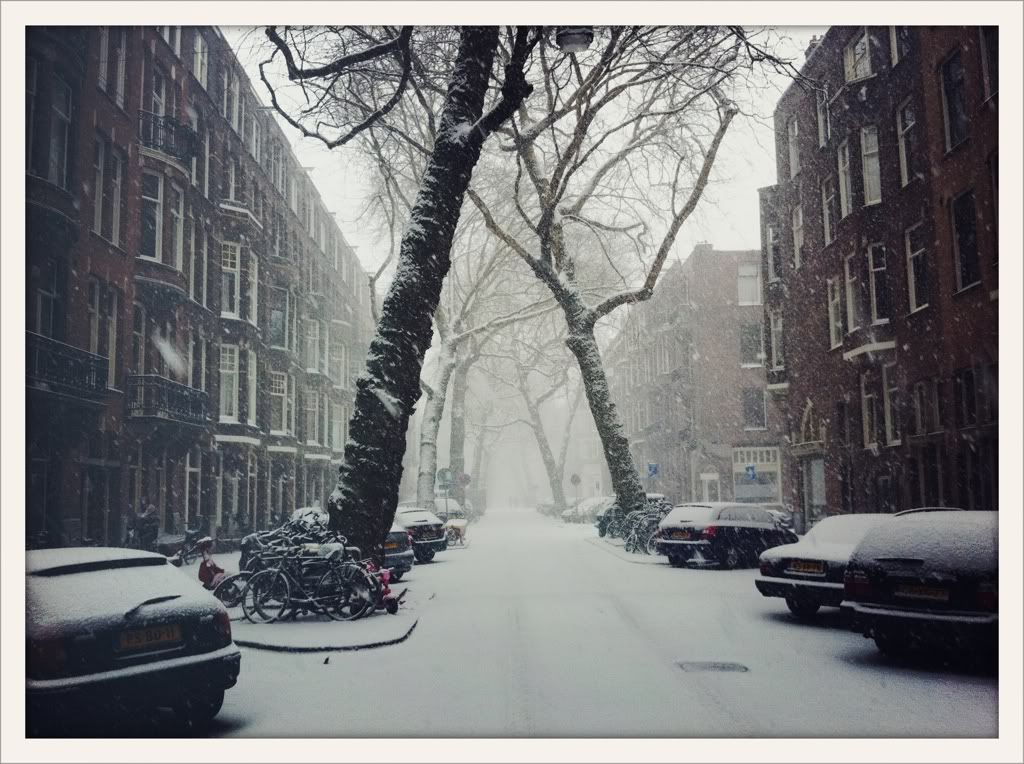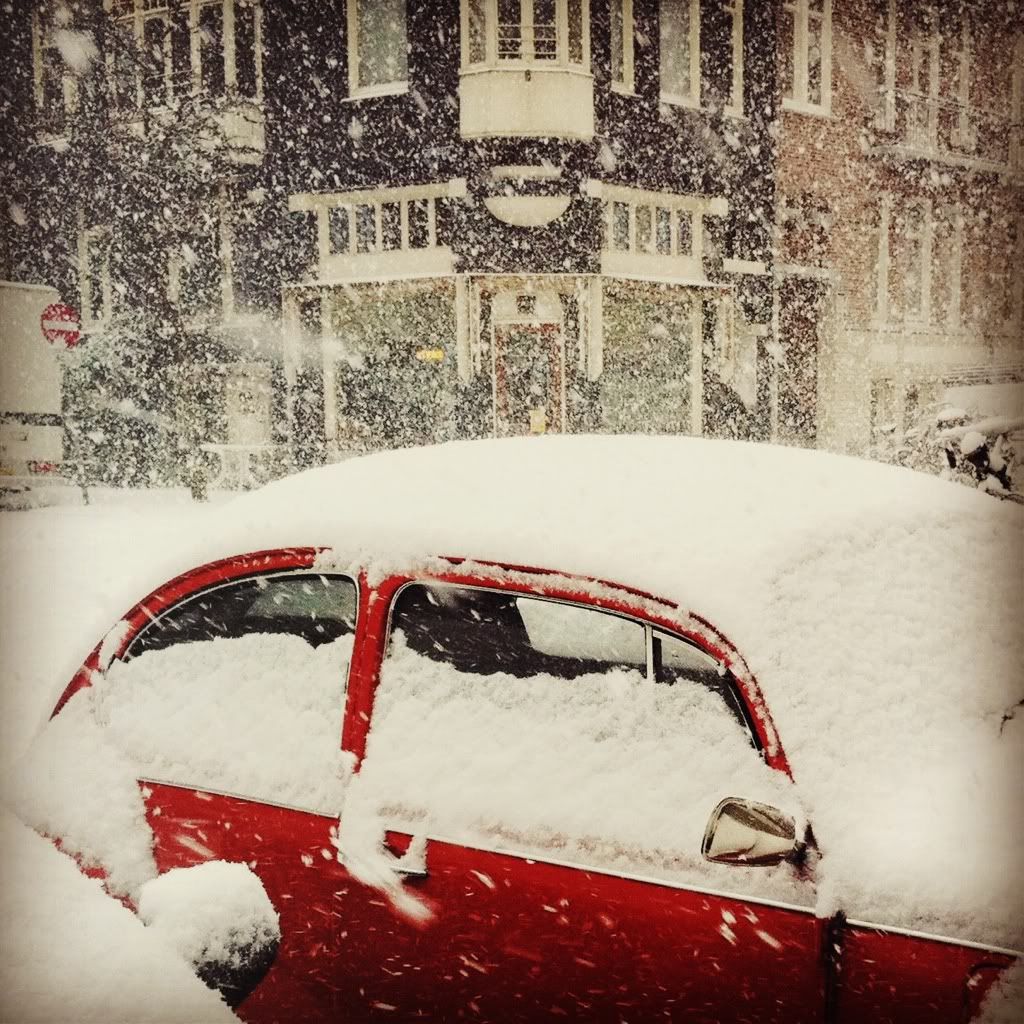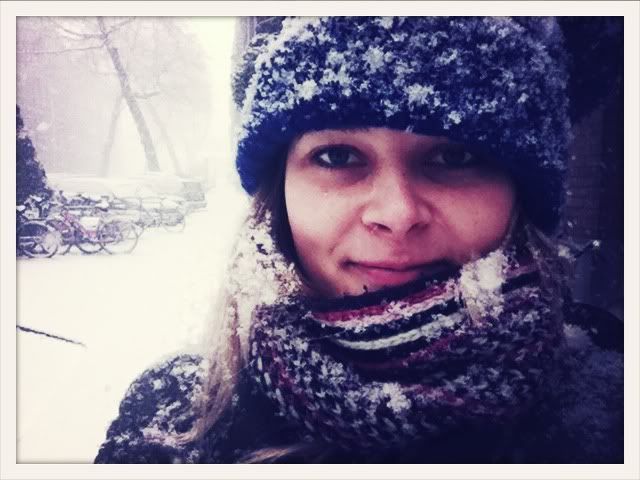 I took a two-minute jaunt to the grocery store and it was like walking through a low-grade blizzard, flakes swirling all…
View original post 122 more words